Each year we run a day of Science and Engineering workshops to coincide with British Science Week. The aims of this day are to:
Engage and enthuse students by offering a range of STEM workshops
Continue to raise the profile of science and technology in school
Expose students to a range of careers in STEM
Throughout the day all year groups follow a programme of science and engineering related workshops which are delivered by our own staff and a range of STEM ambassadors from Industry and Higher Education settings. Workshops delivered include:
Year 8 activities include workshops with Merck Sharpe and Dohme as well as other STEM Ambassadors from Newcastle University and local companies
Year 7 had the opportunity to work with Expochef and also make Monster Sun Catcher keyrings
Year 6 highlights included the much loved Creepy Crawley Roadshow, Technology Tom Exhibition and also chocolate welding!
Year 7 Expochef                                                     Year 6 making chocolate moulds

Year 8 work with STEM Ambassadors                               Year 6 Technology Tom workshop from Newcastle University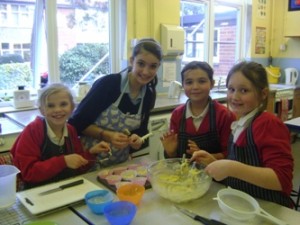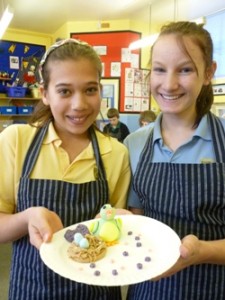 Year 8 students helping to deliver Year 4 Food     Technology Taster Sessions
Year 7 Sugarpaste workshop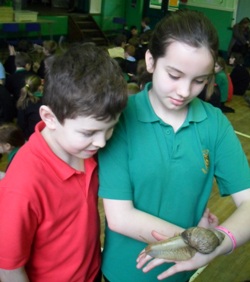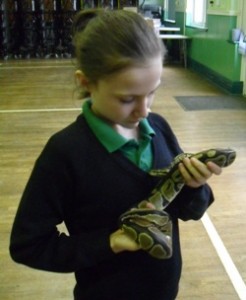 Handling snakes at the Creepy Crawley                     Year 6 meeting a giant snail at the Roadshow                                                                   Creepy Crawley Roadshow